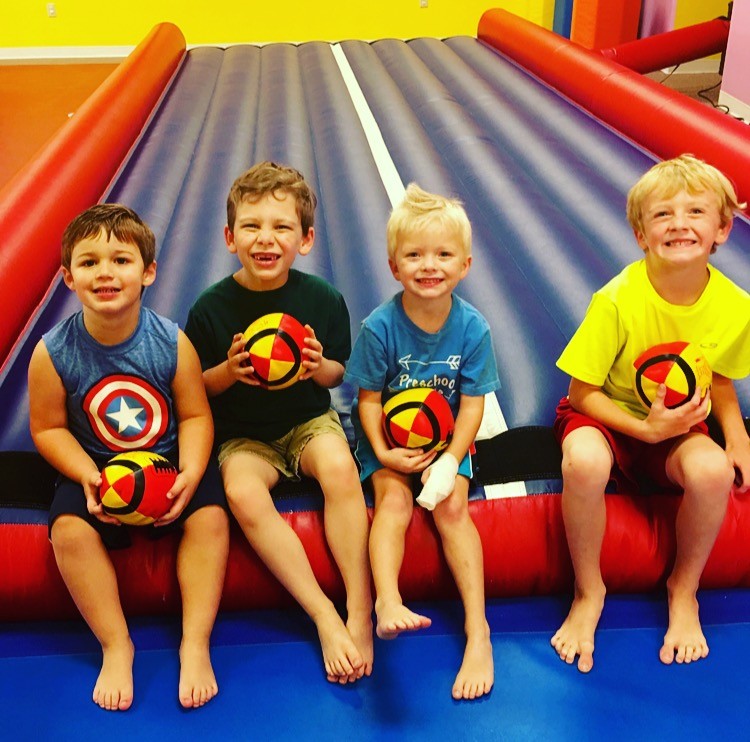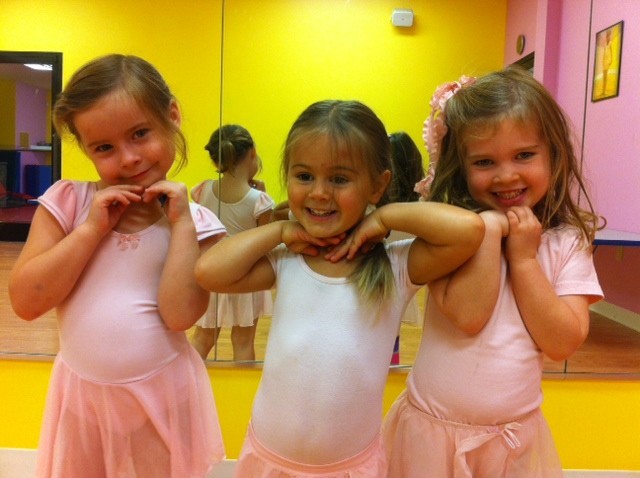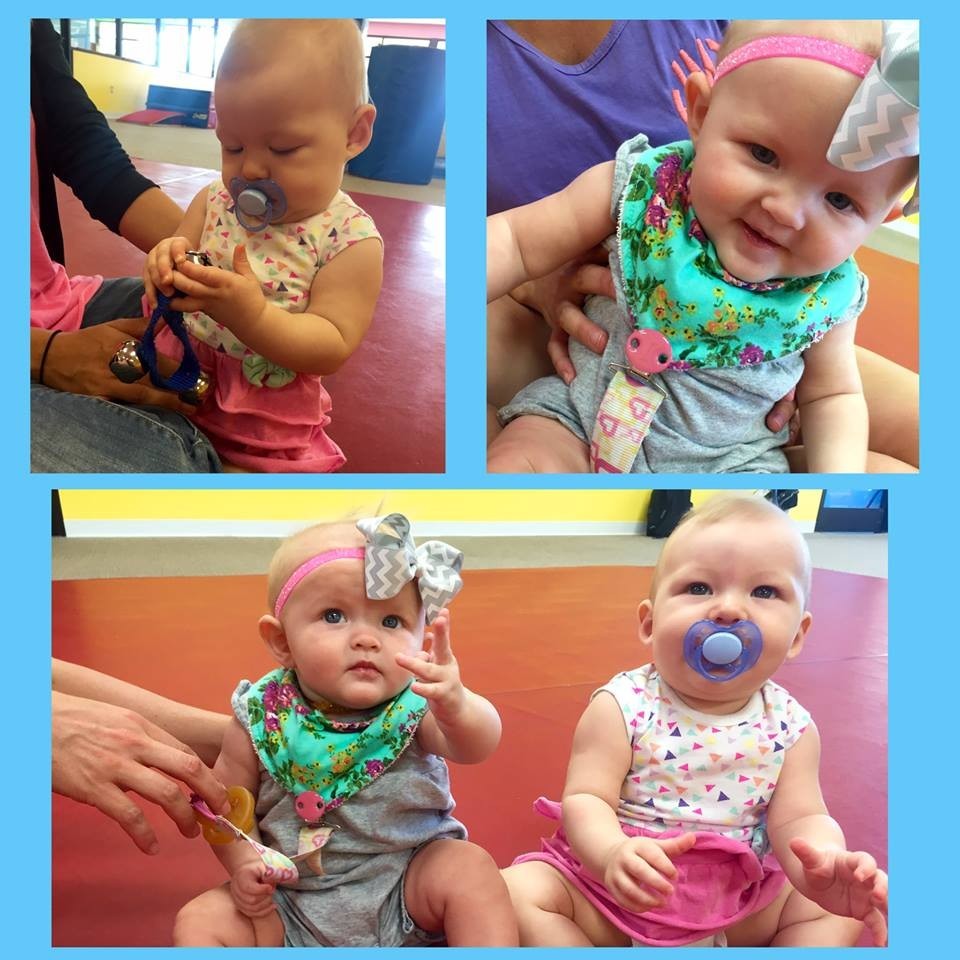 PARENT CHILD




Tiny Tots: 6-12 months



Itty Bittys: 12-18 months
Bizzy Bees: 19-27 months
Big Dawgs: 28 months - 3 1/2 years.
Tiny Dancers: 2 1/2 - 4 years
DANCE




Tap/Ballet/Gym
Little Leapers: 4-6 years old



ALL BOYS GYMNASTICS



3 1/2-7 years old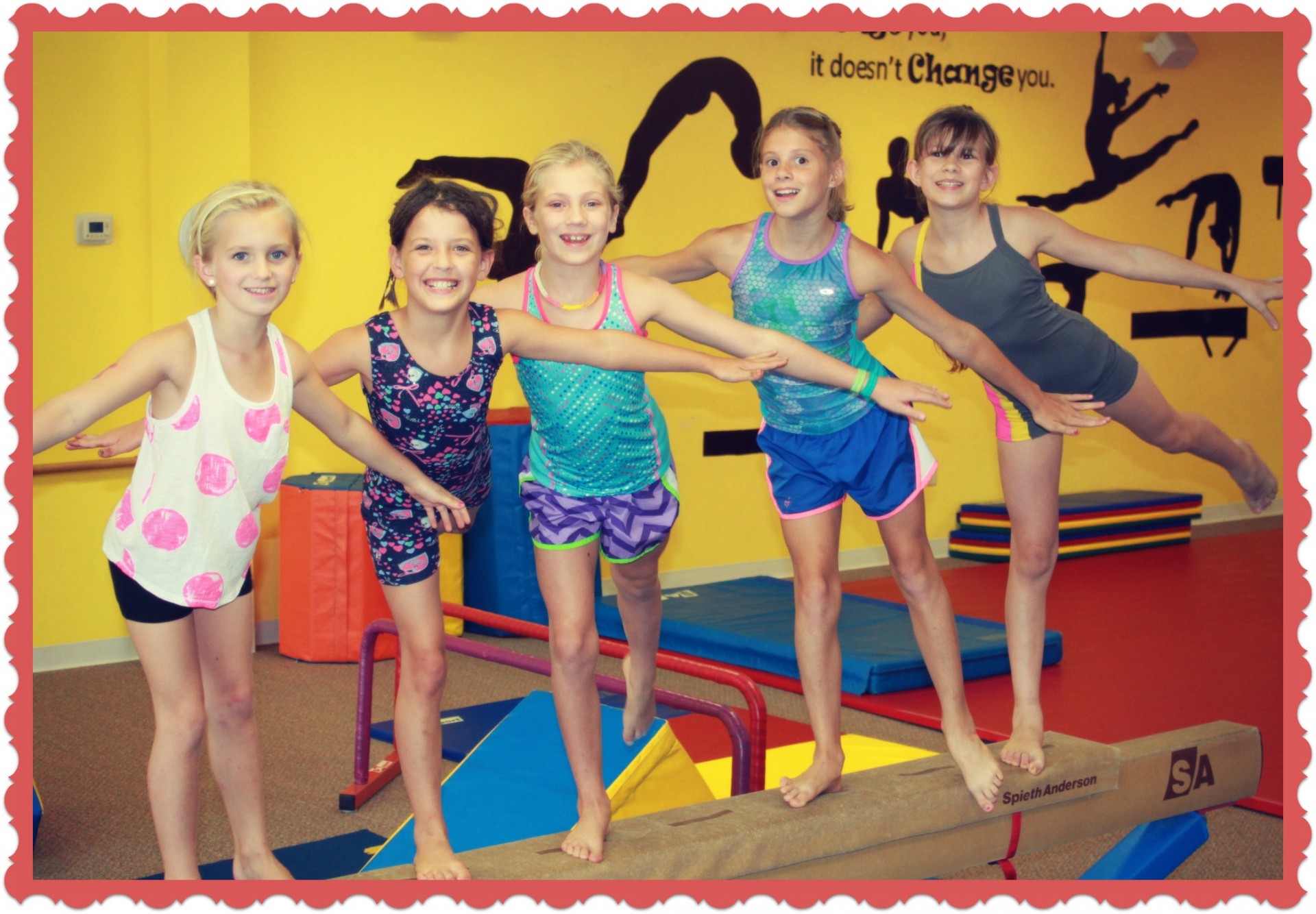 PRE-K & GRADE SCHOOL



Variety of different classes offered
3 1/2- 12 years old
Summer Session 2018

June 11th - Aug 4th
Enroll at anytime during the session!
OPEN FREE PLAY
Friday 12:30 - 3:00

FREE for members
$5 for non-members
Our mission is to provide physical fitness for children in a safe, non-competitive environment. Our goal is to help children refine and excel at new and different skills. We aim to teach each child to appreciate their body and remain healthy.
TRANSITIONAL GYMNASTICS
Comets: 4 1/2-6 years

Galaxies: 6 years & up

DEVELOPMENTAL GYMNASTICS
Little Dippers: 3 1/2-5 years
Big Dippers: 4 1/2- 7 years