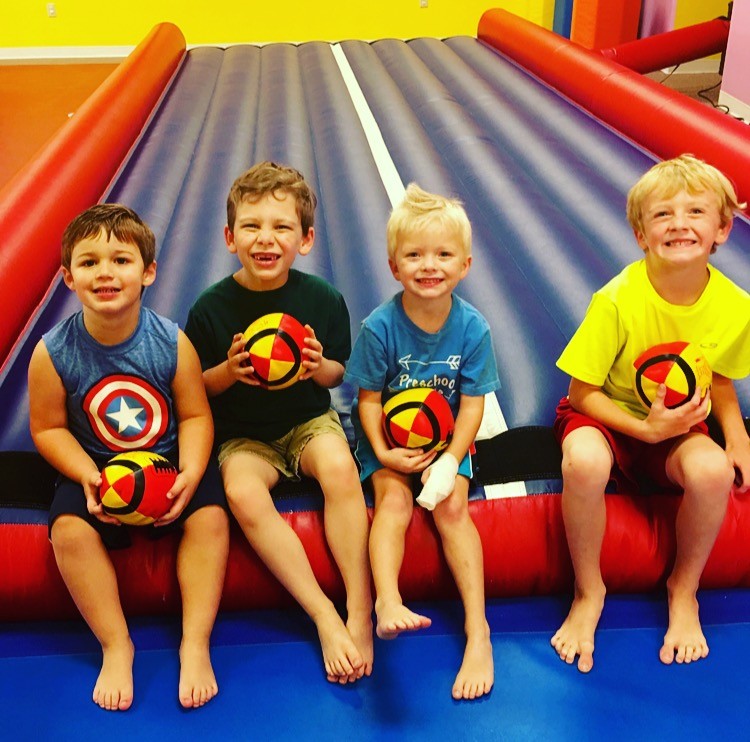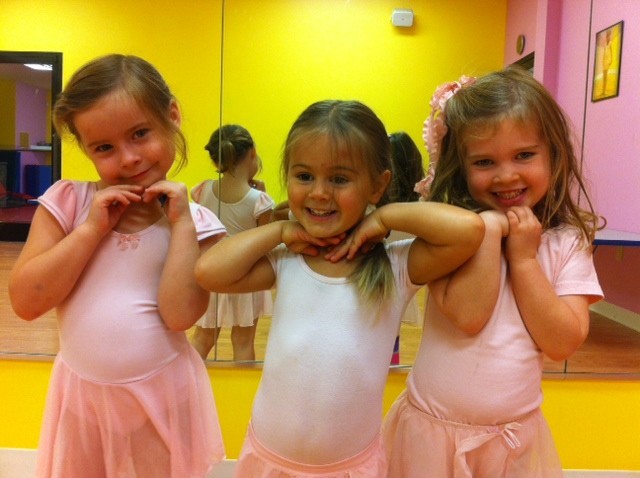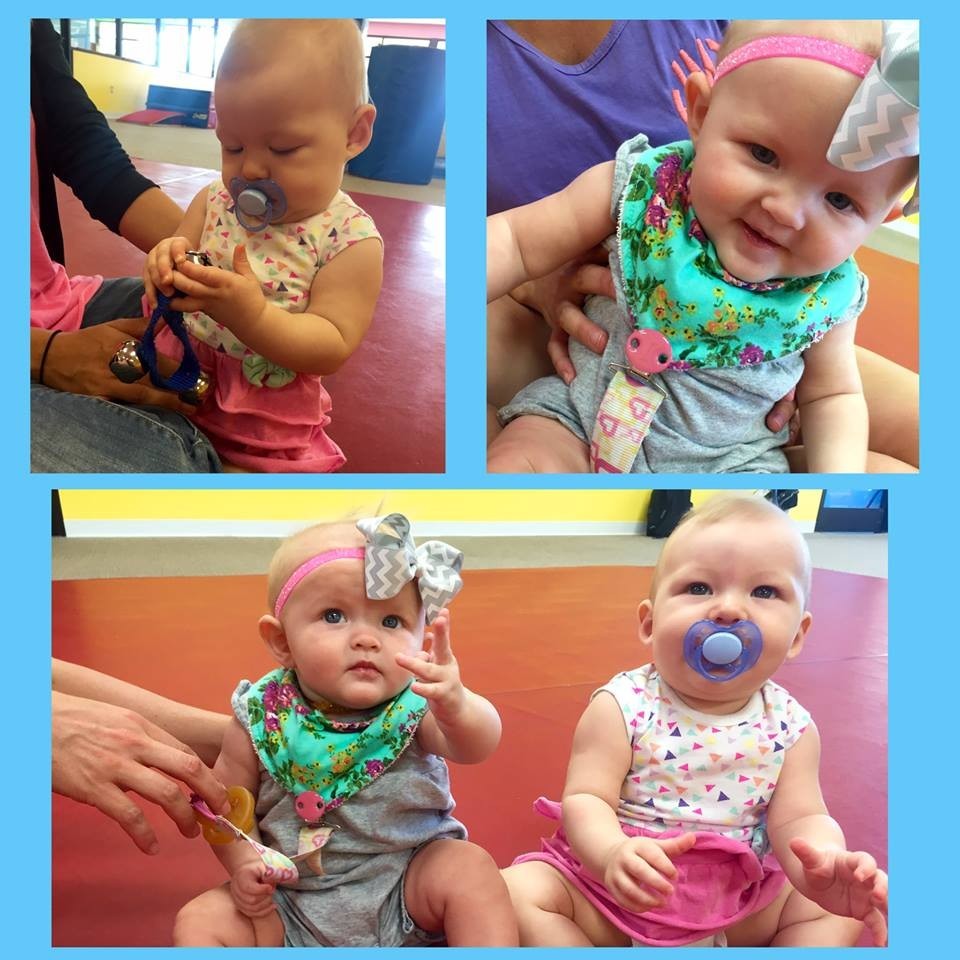 PARENT CHILD


Tiny Tots: 4-9 months
Itty Bittys: 10-18 months
Bizzy Bees: 19-27 months
Big Dawgs: 28months- 3 1/2 years.
DANCE


Tap/Ballet/Gym
31/2-6 years old



SPORTS STARS

Basic fundamentals of different sports
31/2-6 tears old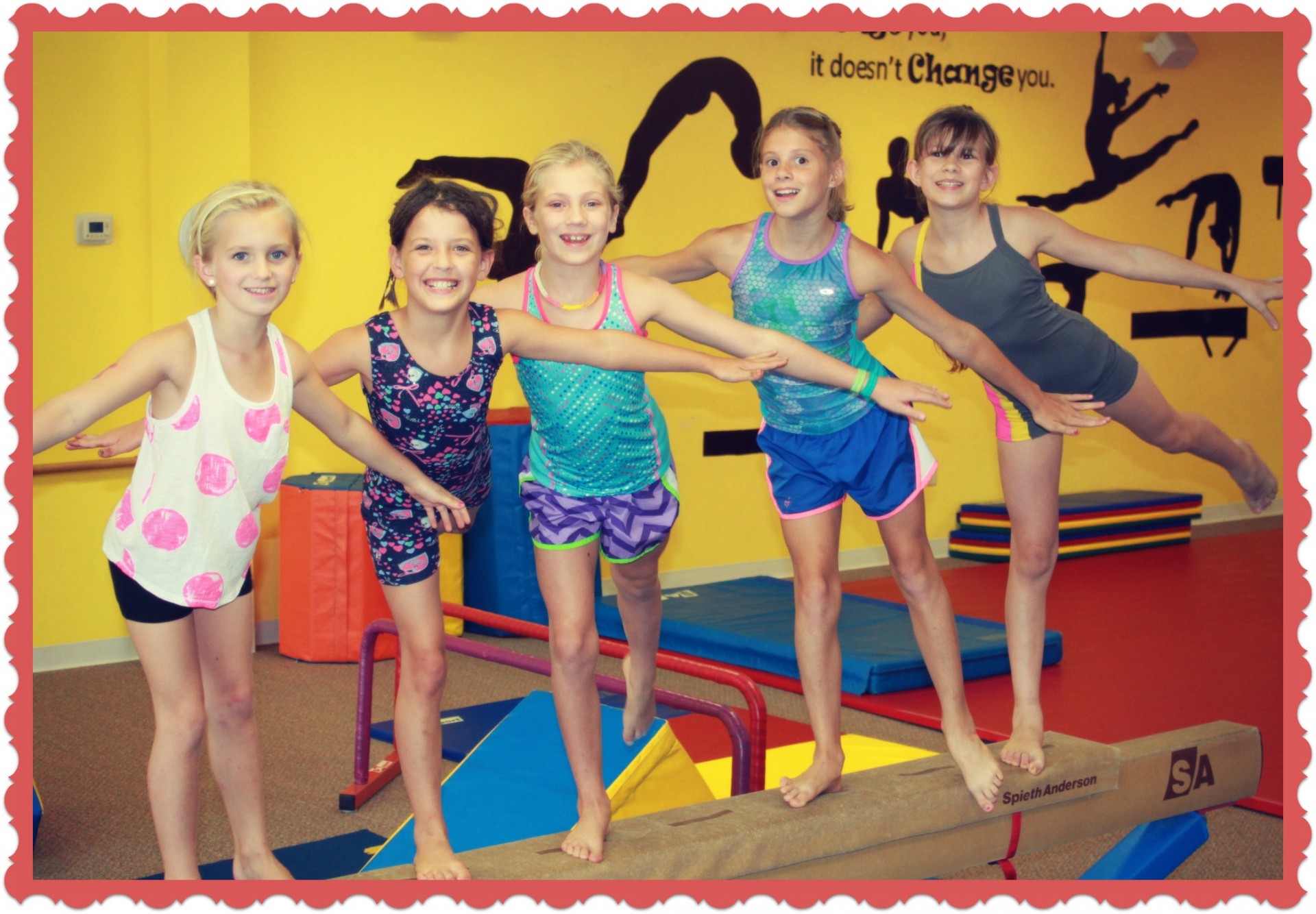 PRE-K & GRADE SCHOOL

Variety of different classes offered
3 1/2- 12 years old
Spring 2017 Session
Feb 27th- June 3rd
Enroll at anytime during the session!
OPEN FREE PLAY
Thursday @ 1:45-3:00pm
Friday @ 12:30-2:00pm
FREE for members
$5 for non-members
Our mission is to provide physical fitnes for children in a safe, non-competitive environment. Our goal is to help children refine and excel at new and different skills. We aim to teach each child to appreciate their body and remain healthy.